Deborah is a dynamic speaker herself who draws on thirty years experience of delivering public speaking training to a wide variety of clients: Charity sector; public sector; companies, government agencies; fundraisers, clubs and societies; young people; volunteers, service-users; domestic violence survivors; stroke survivors; those in recovery from addiction - even primary school children on school councils.
Passionate about public speaking and communication skills, Deborah has worked with people from very diverse backgrounds and puts people at their ease. She is a highly motivating speaker and trainer who enjoys building confidence in others.
One-to-one coaching, tailored to your particular needs, is also available.
Speaking With Impact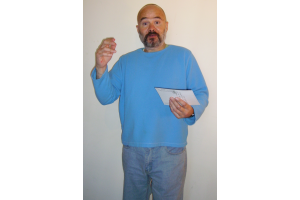 Are your presentations dynamic?
Do they make the audience sit up and listen?
A powerful speaker can be a tremendous catalyst for change.
Gain the skills and confidence to be bold.
You can just 'make a presentation' or you can make an impact!
Presentation Skills for The Terrified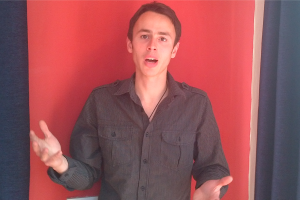 If you would rather die than give a presentation, this is the course for you!
Butterflies, shaking hands, wobbly knees, croaking voice? You are not alone!
This gentle course allows you to practice in a safe environment, tackling only what you feel comfortable with but giving you lots of tips and techniques to reduce your fear of public speaking.
A sensitive trainer will make this day an enjoyable experience, not an ordeal.
Feeling more confident about public speaking often increases confidence in other areas of your life too.
Public
Speaking
There is an art to public speaking, and techniques you can learn that will make you a powerful speaker, even if you get nervous beforehand.
Practise your skills in a supportive environment and get feedback from a highly skilled speaker.
A pacy, thorough, active and inspirational workshop that will transform your speaking skills.